Get online in less time. Schedule a consultation today.
Let's get started! Tell us what kind of site you're looking for in 3 easy steps and a DentistApple.com Representative will contact you at your scheduled time for a no-obligation consultation.
Choose from more than 20 unique 6X website skins, a custom design,

or our new 7X Premiere websites

.
We can get started with the default skin while we create the perfect design together.
Integrate your existing logo

Includes our preloaded DentistApple.com dental content

Professionally designed layouts to make your office look friendly, professional and cutting-edge.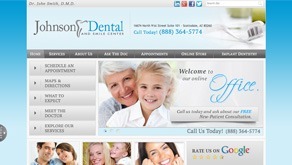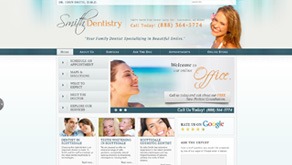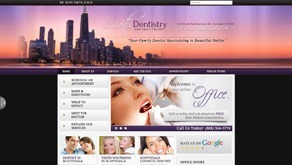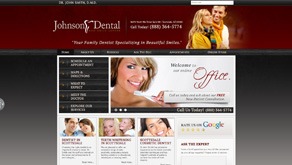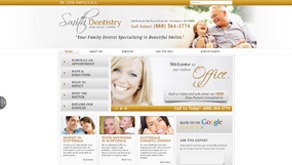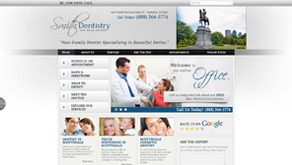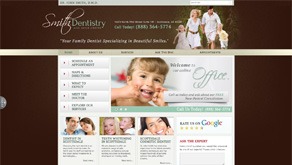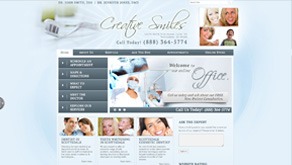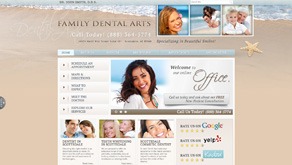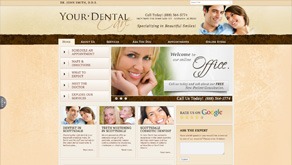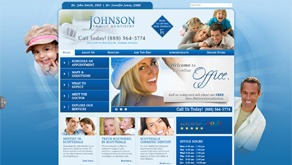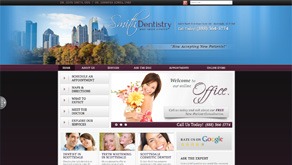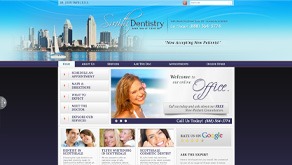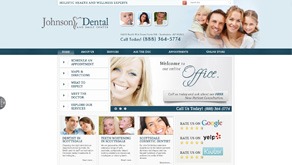 Get an iPad. FREE
Receive an Apple iPad by upgrading your 12-month service plan to a 36-month service plan. Apple iPad will be shipped to client's business location within 4-12 weeks after the initial quarterly subscription fee is processed.
Receive a 10% Discount
Prepay your website fees for 3 years and receive a 10% discount.
NO THANKS.
The Standard 12-months Service Agreement is fine
Fill out this short form and choose a time to talk to one of our representatives.
Our office is open from 8-5 MST. We will do our best to call as close to your requested time as possible. For immediate assistance, call 602-362-8294.
1- A representative will be in touch

to complete the process.
2- We will gather the your branding

Information.
3- We will launch your website and you will be getting more patients.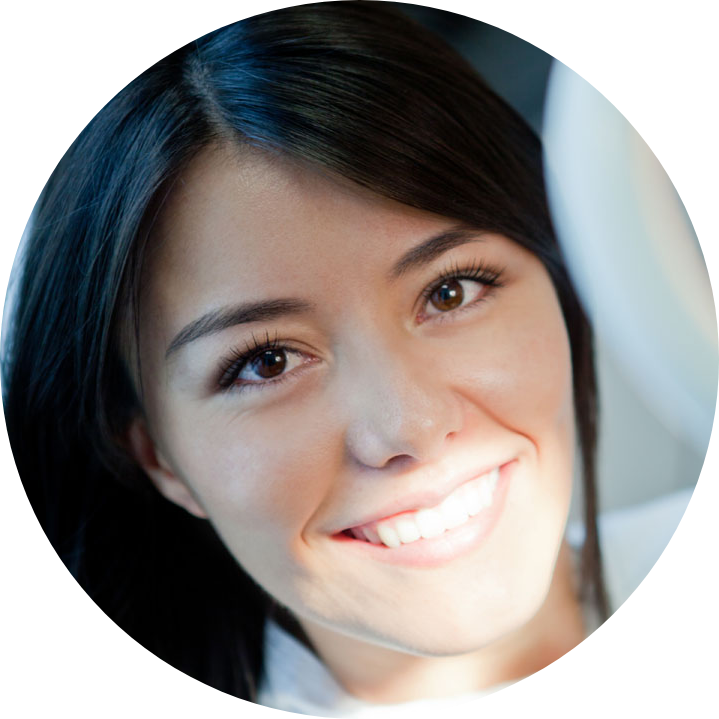 Dr. Jeff Bloomshaft
The website looks absolutely fantastic! I'm so pleased with the work you did... You have definitely exceeded my expectations.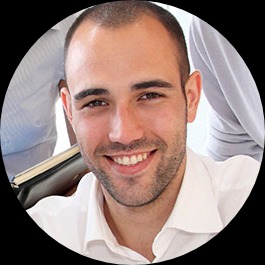 Dr. Gordon Smith
Amazing experience from the beginning to the end. They are very professional and knowledgeable I am really glad I have them on my side.